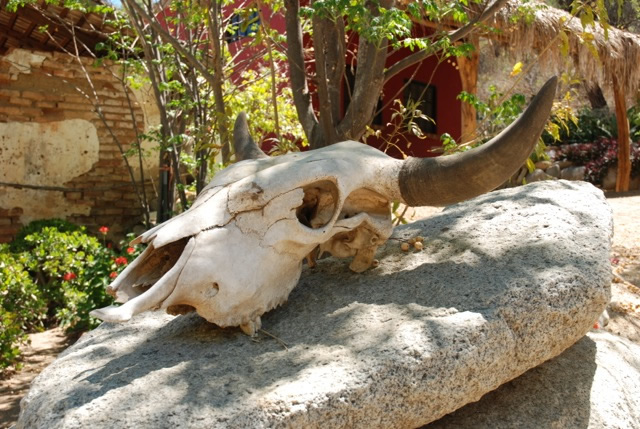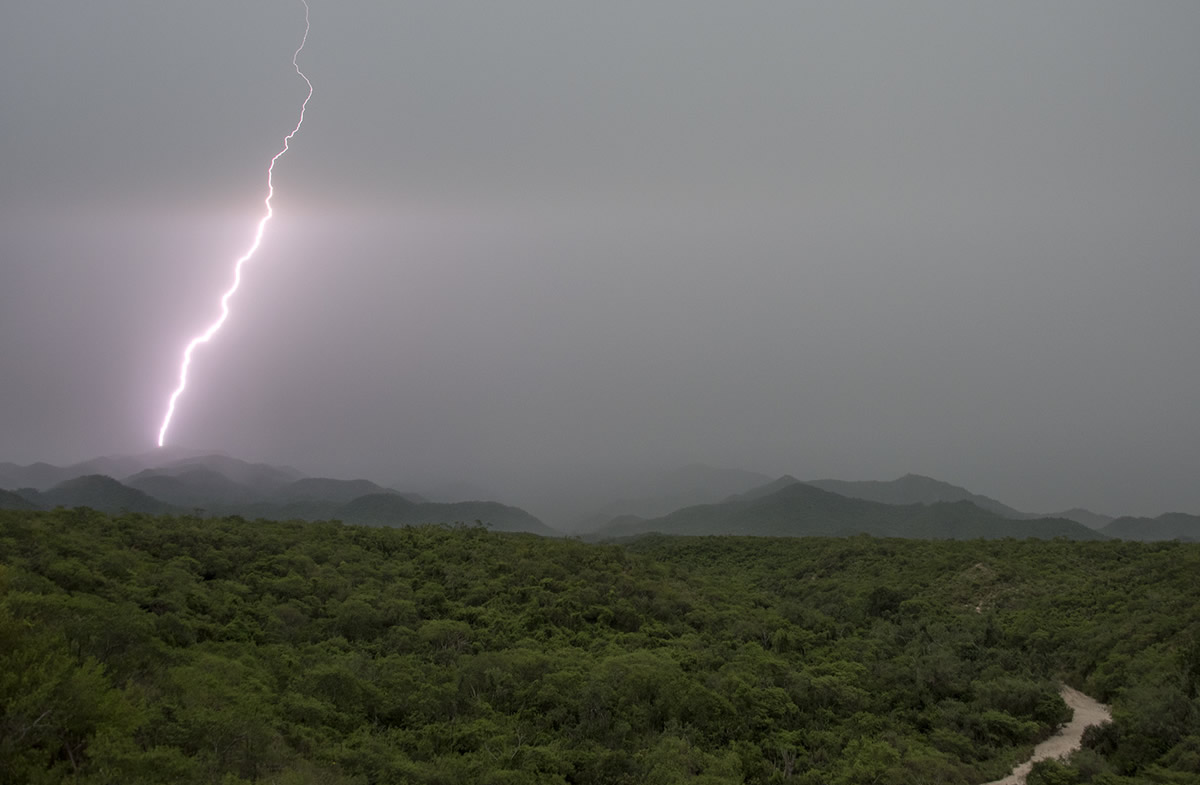 Our 350-acre ranch offers varied terrain including arroyo canyons which are filled with Palm, towering Palo Chino, Mesquite and many other indigineous trees of Baja as well as mesas that are covered in Cardon, Pitaya and numerous other cacti. One can also enjoy the many different wild animals native to the area which are a common sight while riding or hiking the trails of the ranch.
LaVenta is a working ranch with gardens, orchards and a vineyard. It is also home to various stock animals including horses, sheep, chickens and pigs. We grow most of the food we serve for breakfast for our overnight guests and our luncheons by the pool (by reservation). Special events such as weddings or parties are also accommodated.
We craft wines from our local grapes – and we also use fruits such as mango, local plums or mead from the honey of bees feeding on the trees from surrounding mountains.
We are close to both the pristine beaches of the Sea of Cortez and the mountains of the Sierra de San Antonio. There are several overnight camping trips in close proximity (either hiking or with mules to assist) which often include the Sierra de Laguna and the 7000+ foot peak of Picacho.